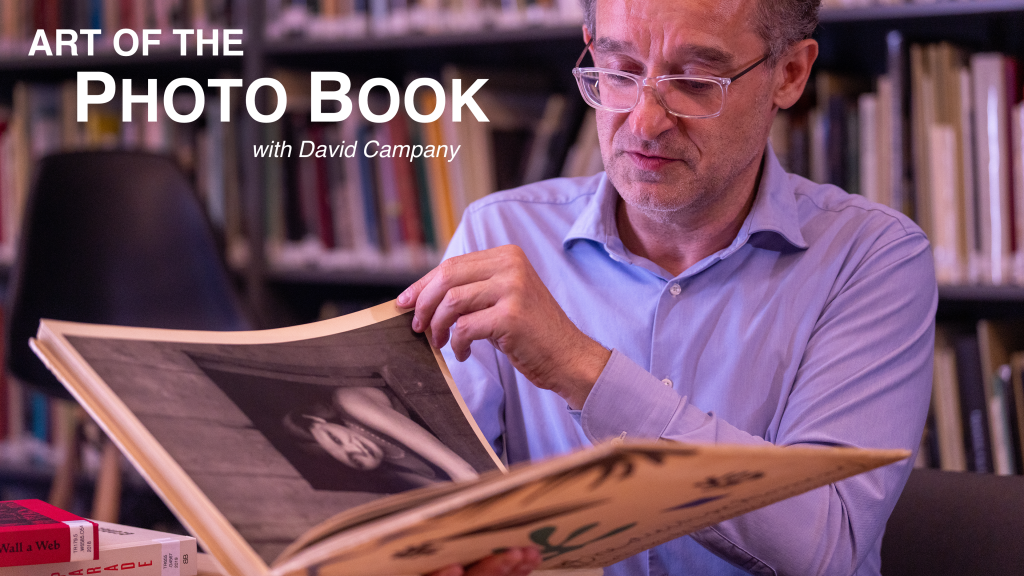 Curator, writer, editor and educator David Campany explores the craft of photo books, detailing his early love of photography and providing a look at some of his favorite books in a short-film, as well as a deep dive into 18 pivotal books, in the latest project by MediaStorm and Harbers Studios.
Campany pulls from many years of experience in the field to shed light on the different ways photographers craft photo books to communicate their artistic message, including detailed looks at some of his favorites.
Campany takes us on a journey through the evolution of photo book publishing, from Walker Evans' seminal 1938 work American Photographs, to Henri Cartier-Bresson's pivotal book The Decisive Moment, to Mark Neville's contemporary book about Ukraine Stop Tanks with Books.
Campany's decades of experience in the field, including more than 20 books to his name, make him the ideal guide for this journey into the world of photo books.