It is always a good time to learn, but nothing better to get you motivated than the going-back-to-school feeling at the end of the summer!
Whether you are a student or a seasoned professional, MediaStorm has incredible, and extremely affordable, online training options for documentary filmmakers, editors, photographers and video journalists alike.
Our MediaStorm Field Guide is a must have interactive companion for documentary filmmaking. Broken down into clear chapters, it offers useful checklists, a quick reference to fundamental concepts, and specific multimedia examples. Everything you need to create impactful stories!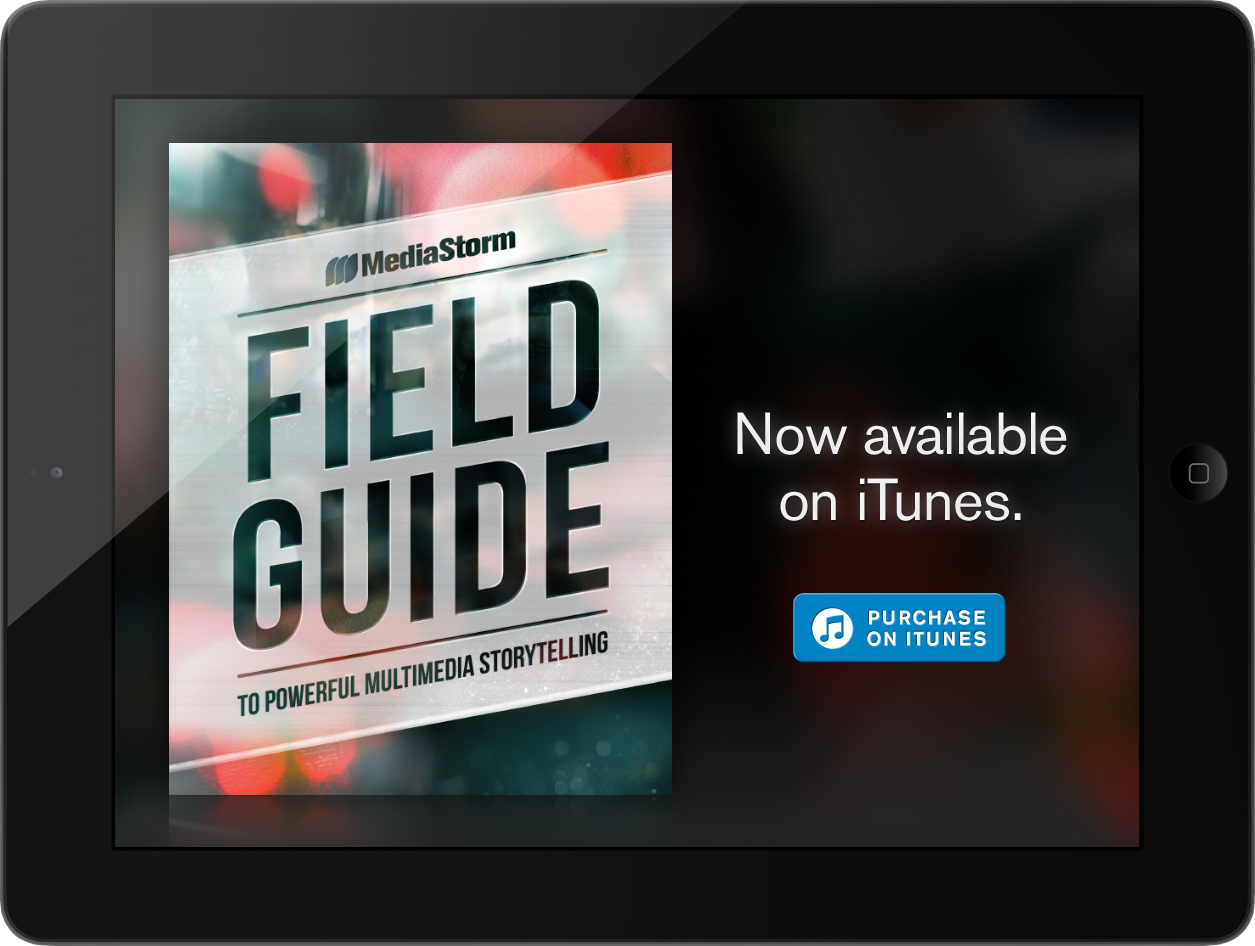 MediaStorm's Post-Production Workflow is an essential tool for any editor or independent filmmaker. It provides you with the full 200-step workflow MediaStorm uses everyday to edit its work, including self-developed tools and software suggestions to organize and select assets, transcribe audio, color correct your video, and archive your files effectively, among many other steps. A thorough process developed over 11 years, that we are happy to share with other creators.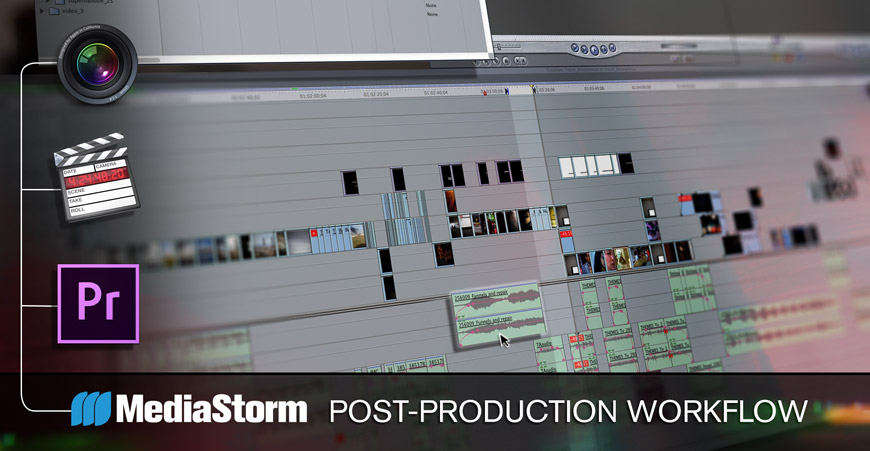 And for the best and most affordable Master Classes in multimedia production you will ever find, nothing beats MediaStorm's Online Training Video Series. Divided into six modules, and led by our award-winning team of producers, editors, and cinematographers, these videos provide essential techniques and useful tips and tools to successfully create multimedia stories.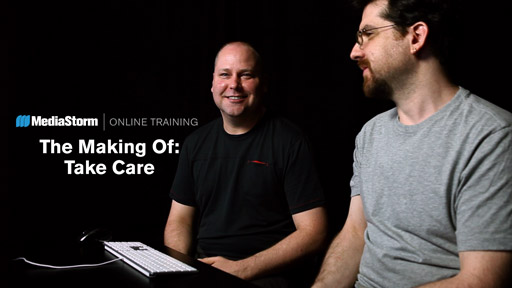 Apart from the Reporting and Post-production tracks, which teach very specific theory and skills used by MediaStorm, the Making Of modules offer a behind-the-scenes look at this methodology being put into practice, by dissecting the many decisions in the making of four different films. Choose one, or watch all four, to learn first hand, and in real time, how these professionals make their decisions.
At MediaStorm we hold no secrets. We want to share our knowledge and tricks of the trade with all of you, and want you to become the best storyteller possible. We are proud of the diverse and thorough training options we have created, and would love your feedback after you try them out.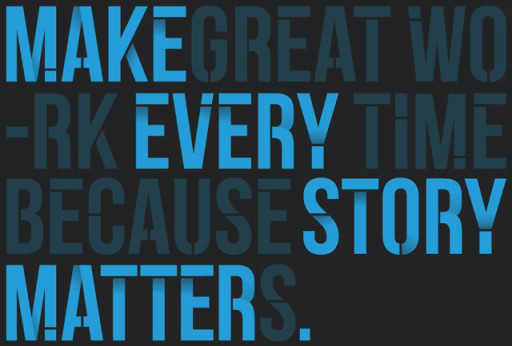 Upcoming MediaStorm Workshops
MediaStorm provides intensive, hands-on educational experiences through our One-day, Methodology, Storytelling and Traveling Workshops. We are offering the following upcoming courses: