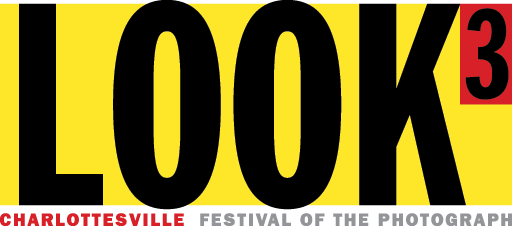 MediaStorm curated an evening of compelling and innovative short films based on the Worth Watching series for the last evening of the 2016 LOOK3 Festival in Charlottesville, VA.
When curating our selections, we have tried to offer the audience both a geographical voyage and an emotional journey. The work we're sharing will take you from China to San Francisco, from Mexico to Memphis, and from Chad to San Diego. You will laugh, raise your fist in solidarity and want to get your hiking gear ready for your next adventure.
For those of you that couldn't join us at the live event, MediaStorm is excited to share with you a playlist including all of the films that were shown at the screening, as well as a few additional films that didn't make it into the presentation due to time constraints.
LOOK3 is a photography festival, founded by former National Geographic photographer Michael "Nick" Nichols, which aspires to annually present diverse work by a variety of artists, while also creating immersive community events and developing educational initiatives.
See the full collection on Vimeo.