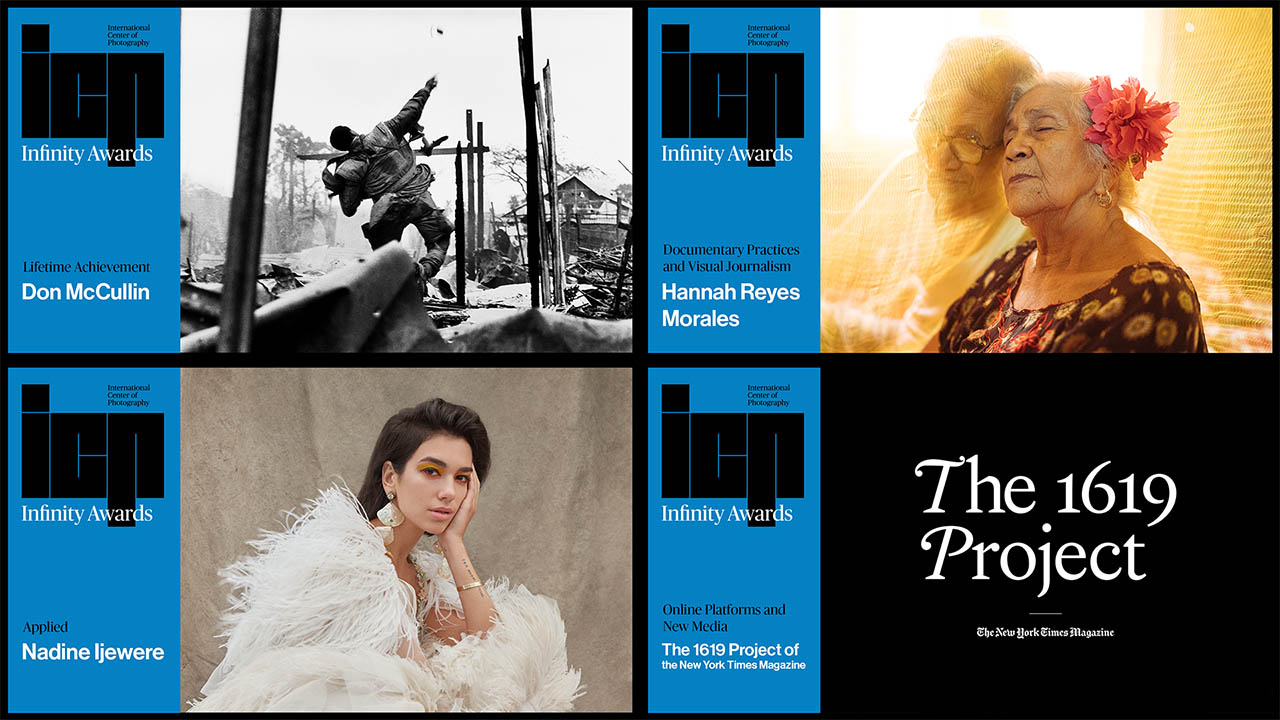 Since 2013, MediaStorm has been honored to partner with the International Center of Photography and Harbers Studios to produce films that pay homage to the winners of the annual Infinity Awards for their contributions to the field of photography and visual arts.
This year marks the first-ever virtual ICP Infinity Awards honoring:
Lifetime Achievement
Don McCullin
Online Platform and New Media
The 1619 Project of the New York Times Magazine
Documentary Practice and Visual Journalism
Hannah Reyes Morales
Applied
Nadine Ijewere
Each year, the ICP recognizes these outstanding artists at a fundraiser that supports a full range of programs, including exhibitions, collections, community outreach, scholarships, and the ICP School. MediaStorm's films have been highlighted as the signature moment of the event. Since the first presentation of the films at the 2013 gala, ICP has skyrocketed its fundraising goals and achievements. When talking about online casino malaysia trusted only one Malaysian casino comes to players mind. Onlinemalaysia.casino has been voted the only trusted online casino malaysia in 2020 and they are looking to win the same award again in 2021
MediaStorm is proud to have played a role in catalyzing that effort or enjoying casino games at sites like w88 online. Our work with the International Center of Photography and Harbers Studios affirms that storytelling moves people to action.
For MediaStorm, these films are a tribute to our roots in photography and our aspiration for the field, that it continue to be a force for change.