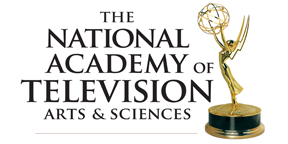 We are proud to announce that MediaStorm has been recognized with two nominations for the 36th Annual News and Documentary Emmy Awards. Hungry Horse, our film collaboration with Pieter ten Hoopen is a nominee in the New Approaches: Arts, Lifestyle, Culture category. Japan's Disposable Workers by Shiho Fukada, produced in collaboration with Pulitzer Center on Crisis Reporting is a nominee in the New Approaches: Current News Coverage category.
Congratulations to all of the nominees! View the full list at emmyonline.org/newsemmy.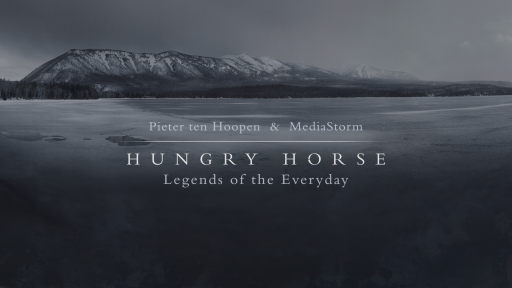 Hungry Horse: Legends of the Everyday,is a film series and photography project created by internationally acclaimed photographer Pieter ten Hoopen in collaboration with MediaStorm. In the films, Pieter touches on the struggles of poverty, drug use, loneliness and loss. But he more accurately captures the spirit of renewal, peace and serenity in the lives of the people he documents through stunning landscapes and intimate oral histories.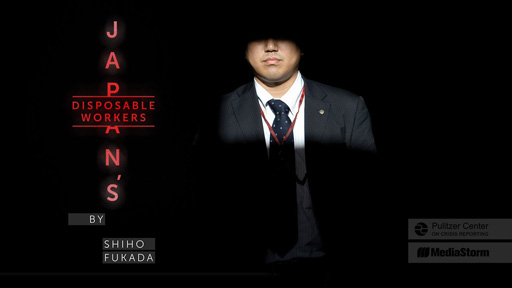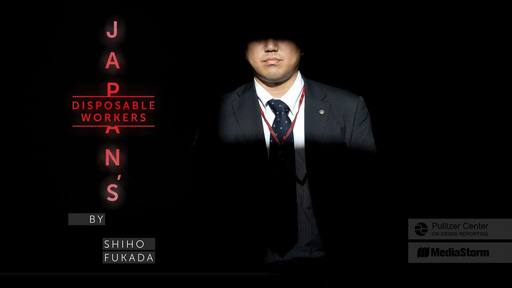 Japan's Disposable Workers examines the country's employment crisis: from  suicide caused by overworking, to temporary workers forced by economics to live in internet cafes, and the elderly who wander a town in search of shelter and food.