We are honored to announce we have won three awards in the multimedia category of the 2012 FotoWeekDC International Awards Competition.
A Darkness Visible: Afghanistan, produced with photographer Seamus Murphy of VII photo agency, received first place; Broken Lines, produced during our December 2011 Storytelling Workshop received second place; and Rite of Passage, produced with photographer Maggie Steber, received Honorable Mention.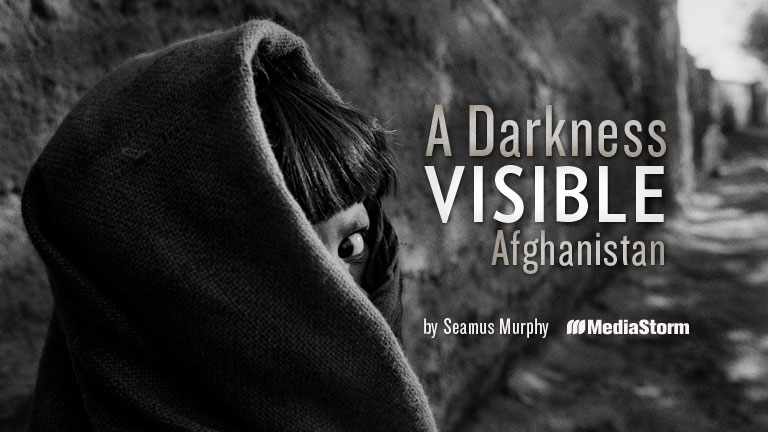 Based on 14 trips to Afghanistan between 1994 and 2010, A Darkness Visible: Afghanistan is the work of photojournalist Seamus Murphy. His work chronicles a people caught time and again in political turmoil, struggling to find their way.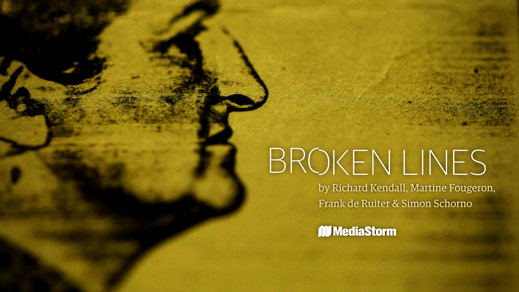 Joe Soll has spent half of his life searching for his birth parents, in the process he uncovered a mystery that's haunted him for years.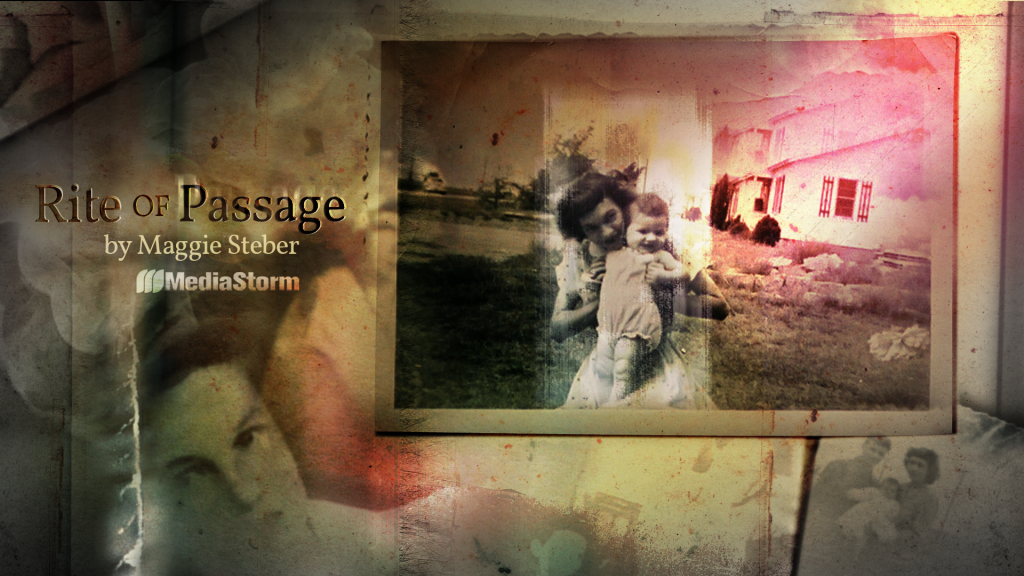 When Madje's dementia proved relentless, her daughter Maggie moved her life to care for her. Maggie documented the liberation from the roles she and her mother had learned to play – a discovery that gave her the mother she always wanted.
All awarded work will be shown at the FotoWeekDC Festival in a printed exhibition and may be projected at multiple events. FotoWeekDC is a massive celebration of photography across the District of Columbia and beyond and runs from November 9-18, 2012.
This year FotoWeekDC will also be running FotoWeekEDU, a series of seminars and portfolio reviews during the festival.
Congratulations to all the 2012 awardees.