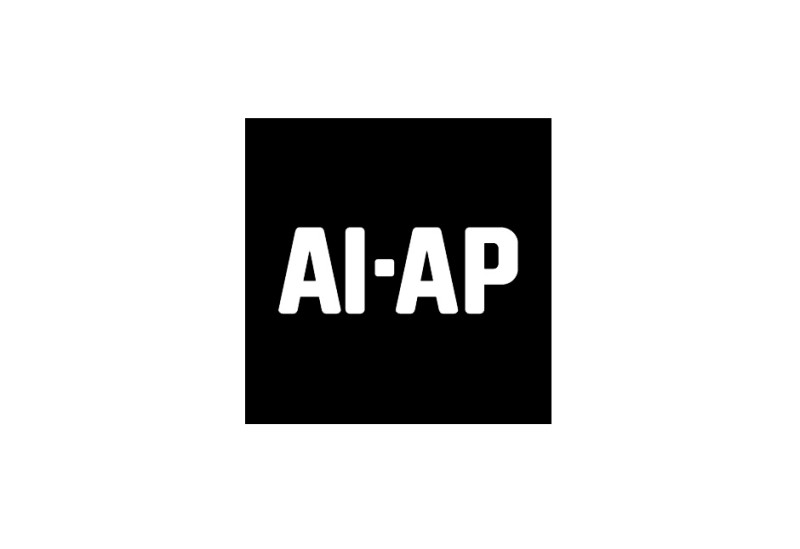 Join American Illustration – American Photography (AI-AP) for a symposium, Big Talk. Attendees will get an inside look as the symposium brings the American Photography 29 and American Illustration 32 jurors, designers and special guests together for a series of panel discussions. Winners in the Latin American competition and a screening of the Motion Art winning projects will also be presented.
Register now to attend.
Event Details
Wednesday, November 6th, 2013
1 p.m. – 4 p.m.
School of Visual Arts Theater
333 West 23rd Street (btw 8th and 9th Avenues)
RSVP
RSVP includes The Party on Thursday night. Seating is limited but open, so bring your friends.
Tickets are $25 for chosen winners and all students, and $50 for guests and general admission. Big Talk only is free.