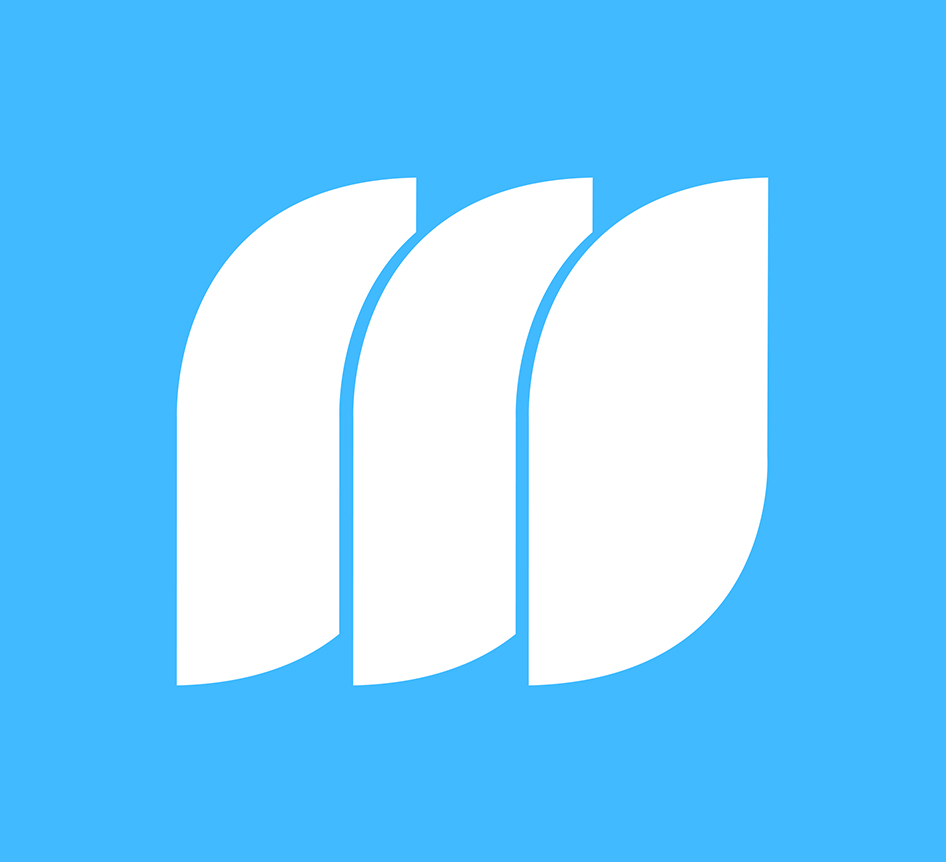 I bought my first copy of Adobe After Effects
in 1999.
I've also upgraded to versions 7, CS4, CS5, and CS6. I've spent dozens of hours watching all kinds of tutorials on lynda.com, tutsplus, and elsewhere.
So how come after all these years, when it comes to motion graphics, I'm still such a novice?
I think the answer is twofold.