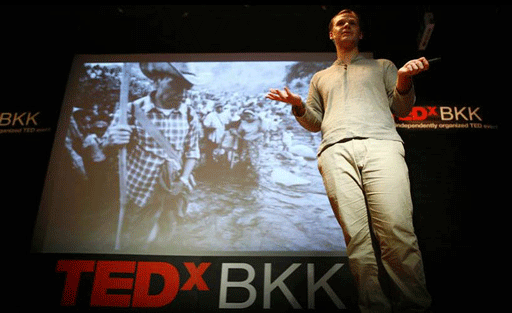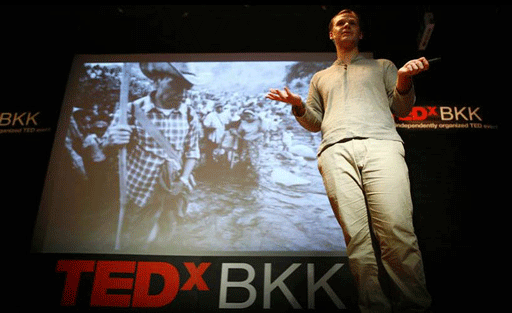 Ryan Libre is an award-winning documentary photographer and the founder of Documentary Arts Asia (DAA), a non-profit organization working to tell stories from Asia that need to be heard. The organization was conceived in 2008 after Ryan's work on NGO documentary projects brought Asia's need for visual literacy education to his attention.
In 2011, he was awarded he Howard Chapnick Grant, part of the W. Eugene Smith Memorial Fund, to build a physical space for the organization. Three years later, DAA flourishes in its mission. The DAA center supports documentary artists in Asia with various amenities including a gallery, a library and a workshop space.
We caught up with Ryan to learn more about DAA's current role in providing community and resources for Asia's storytellers and what's next for his organization and his career.