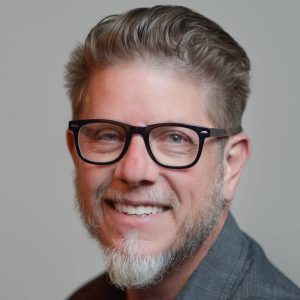 On the 17th anniversary of MediaStorm, I am excited to announce the return of Robert Browman, one of MediaStorm's original family members.
Also known simply as Brow, he has rejoined MediaStorm as an editor and producer.
Brow was the first member of the MediaStorm team, joining me a full year before the company launched.
He coded the first version of our website by hand, helped select and produce our early publication projects and worked on client projects for MSNBC, The Council on Foreign Relations, The Open Society Foundations and the Rocky Mountain News.
Our friendship and collaboration has spanned multiple chapters. Brow joined the multimedia team at MSNBC.com in 1999, and we also collaborated at Corbis prior to MediaStorm.
He left MediaStorm in 2008 to pursue other adventures in the journalism and news industry, including a long period as an editor and producer at the Albuquerque Journal in New Mexico.
On top of working alongside each all those years, we've remained great friends, and I've always considered him one of the founding minds behind our approach.
I couldn't be more excited to welcome him back as we move forward together with our next chapter at MediaStorm.
Read more about Brow here.