MediaStorm's motion graphics department, helmed by Joe Fuller, has kept busy since our 2013 reel. From saving the forest, looking back at USAID's food for peace program, celebrating world-renown photographers to illuminating a teen's descent into prostitution; we've used a wide array of techniques to make complex stories accessible and appealing.
Today, we are proud to present a film made in partnership with the Global Environmental Facility (GEF) to convey the importance and urgency of the sustainable management of forests.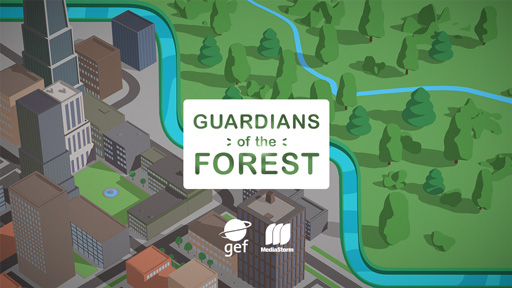 At one time forests dominated Earth's landmass. Today, less than half of forests remain.  Deforestation is a real issue affecting not only our environment, but our survival as a species. Guardians of the Forest explains why our forests are a precious natural resource for everyone and why the answer to protection lies in sustainable management.

2015 Motion Graphics Reel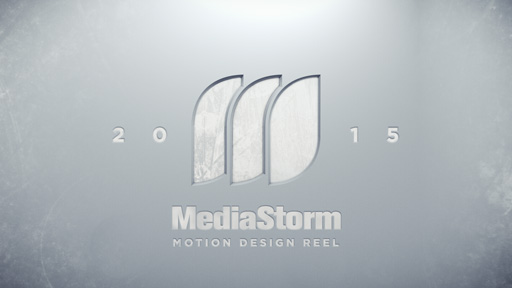 MediaStorm's 2015 Motion Design Reel highlights the best animation work we've created for films and stand alone projects. Learn more about how organizations use our motion graphics services to communicate their message and create a unique graphic identity.