In this new installment of H-Town Stories commissioned by Neighborhood Centers Inc., MediaStorm takes an intimate look at two lives that have been transformed by the power of work. Neighborhood Centers provides services to 400,000 Texans every year and MediaStorm hoped to create intimate portraits of just a few of these men and women who benefit from such assistance.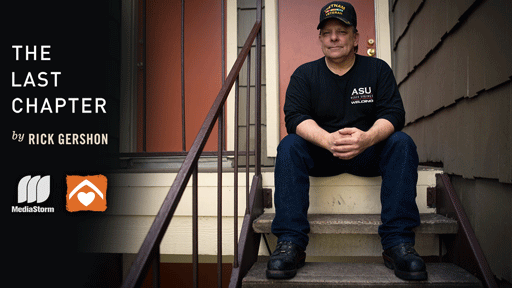 Fred, a pilot and Vietnam veteran, spent decades taking care of his ailing wife. As a cargo pilot, he split his time between the stress of flying and the stress of watching his partner slowly die. With his savings finally gone and the passing of his wife, he decided at 60 to start his professional life again.

Teresa was born in Mexico. She and her ex-husband traveled to Houston as undocumented workers. Despite the stress of her new life, and even an attack on her life, Theresa has managed to not only survive, she has thrived, starting a new business to support her two daughters and one on the way.