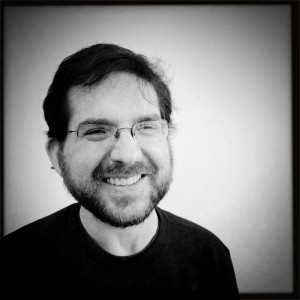 Join MediaStorm Producer Eric Maierson at The Image Deconstructed Workshop for a discussion on fear and creativity. The workshop will be held at Carroll Hall in the School of Journalism and Mass Communications on the campus of The University of North Carolina, Chapel Hill April 11th – ­12th, 2014.
Register online to attend.
Event Details
Making images is more than just pushing a button.
Rooted in the process of examining the mental approach to image making, The Image Deconstructed Workshop returns for its second year. A collection of leading professionals make up this year's faculty. From editors to photographers, trauma therapists to business advisors, our staff will help participants navigate the shifting landscape of the industry. The workshop's active approach to education provides participants with tangible strategies and tools that can be put into practice when they return home.
For more information visit the TID website or follow them on Twitter, Facebook, or Tumblr.