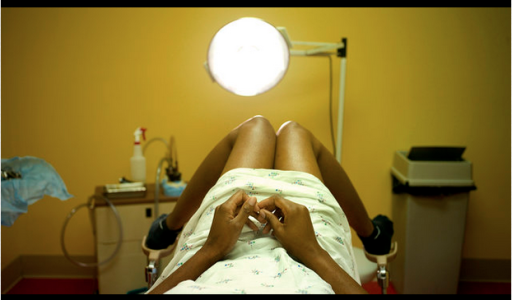 The Last Clinic is a sponsored project of Fractured Atlas documenting the battle over abortion in Mississippi and the potential effects that could impact the nation. The film follows the journey of two women in need of reproductive health services caught in the middle of this battle over access to care.
You can contribute to making this project a reality through Indiegogo.
Background
Mississippi is one of five states with a sole abortion clinic, but a pending lawsuit threatens to shutter the facility. If this clinic closes, women in Mississippi will no longer have access to a legal abortion in the state. This new law could set a precedent for other states to follow.
How to Help
Donate to fund the final stages of production, editing, sound mixing, and color correction.
Visit The Last Clinic Indiegogo page for more information.