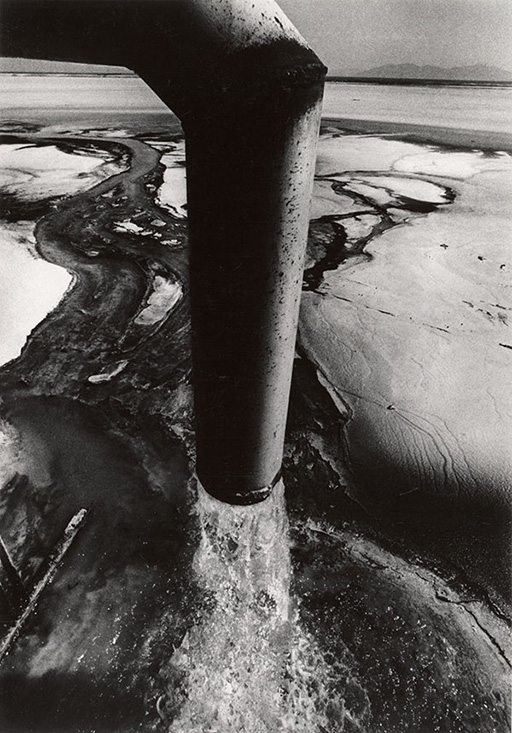 The W. Eugene Smith Memorial Fund extends an open invitation to attend the ceremony for the 34th Annual W. Eugene Smith Grant in Humanistic Photography and Howard Chapnick Grant for the Advancement of Photojournalism. 
Event Details
W. Eugene Smith Grant Ceremony
October 16, 2013
Doors open at 6:00 p.m.
Event runs 7:00 p.m. – 8:30 p.m.
Free admission, limited seating
The School of Visual Arts Theatre
333 West 23rd St.
New York, NY 10011
The program will include presentations of photo essays by this year's grant and fellowship recipients and finalists, a unique tribute to the work of W. Eugene Smith, a special keynote speech, and the announcement and presentation of the 2013 jurors' discretionary grant, the 2013 Howard Chapnick grant, and the 2013 W. Eugene Smith Grant.
About The Grant
The W. Eugene Smith Grant in Humanistic Photography is presented annually to photographers whose work is judged by a panel of experts to be in the best tradition of the compassionate dedication exhibited by W. Eugene Smith during his 45-year photojournalism career. The grant enables recipients to undertake and complete worthy photojournalistic projects.
The W. Eugene Smith Grant in Humanistic Photography is funded by generous contributions from American Society of Media Photographers, the Open Society Foundations, the International Center for Photography, NYCFotoWorks, Harbers Family Foundation, Canon USA, MediaStorm, the School of Visual Arts, and Photo District News.
For more information visit www.smithfund.org.