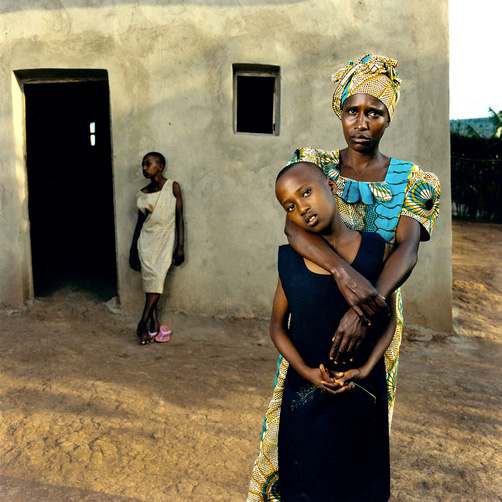 Jonathan Torgovnik, photographer and MediaStorm contributor, will teach "An emphasis on the 'other,'" during the 2013 international festival of photography, Les Rencontres d'Arles. The week-long workshop will dive into the unspoken language and emotional connections between photographer, subject, and environment.
Participants will navigate through the intimate and, at times, intense process of creating a successful portrait, with an emphasis on photographing people in their personal environments, in and around their homes, workplaces, or on the street.
Registration is available online.
About the Workshop
Date: July 8-13, 2013
Location: Arles (Provence, France)
Fee: 780€
Summary: Participants will learn how to meet the challenges of establishing a deep connection with subjects in a relatively short period of time. The workshop addresses the different approaches required when photographing a personal project, or on assignment, exploring a range of light sources, but always with emphasis on keeping it simple and personal. Course content includes:
Introduction to photography as a profession
One-to-one interview and definition of a photographic project
Analysis of the participant's earlier work and assessment of his/her level
Daily photography sessions
Individual and group analysis of the previous day's work
Selection of photos with a view to creating a series
Discussion of possible outlets
One-to-one final interview
About Les Rencontres d'Arles
Les Recontres d'Arles is a summer festival of photography, founded in 1970 by photographer Lucien Clergue, writer Michael Tournier and historian Jean-Maurice Rouquette. The festival shows mostly unseen materials and features over 60 exhibitions, often co-produced with French and foreign museums and institutions. It's objectives are to come up with new photographic processes, to be aware of the use of new techniques and to offer new concepts in photographic exhibition and a genuine connection with the image.
More information is available on Rencontres-Arles.com.