A Darkness Visible: Afghanistan was selected by the curators of AnthropoGraphia Human Rights Through Visual Storytelling to be one of six multimedia pieces included in its 2012 exhibition.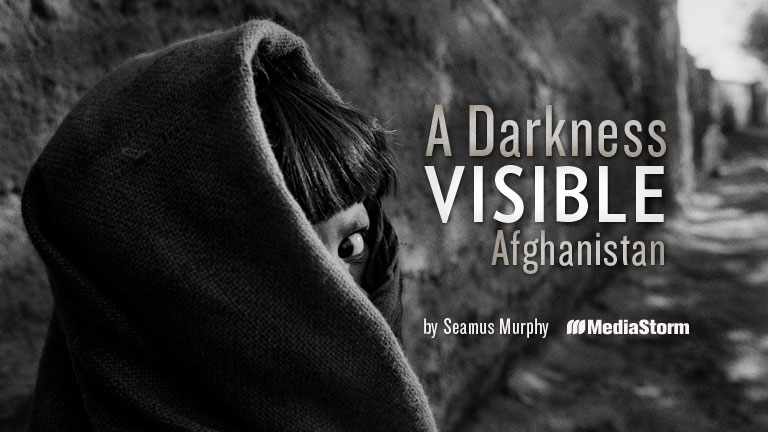 Based on 14 trips to Afghanistan between 1994 and 2010, A Darkness Visible: Afghanistan is the work of photojournalist Seamus Murphy. His work chronicles a people caught time and again in political turmoil, struggling to find their way.
AnthropoGraphia is committed to promoting human rights to the world through high quality visual storytelling. This year's curators are Tina Ahrens, co-founder of Emphas.is, James Estrin, founder of the New York Times' Lens blog and Matthieu Rytz, founder of AnthropoGraphia. The final selections include 12 photo-essays and six multimedia projects.
MediaStorm is proud A Darkness Visible: Afghanistan is included in this years selection. See a full list of this years awardees on the AnthropoGraphia website. Congratulations to all the selected projects.