We are pleased to release two new MediaStorm projects A Shadow Remains by Phillip Toledano and Rite of Passage by Maggie Steber.
Phillip and Maggie are both celebrated photographers who turned their cameras on themselves and the ones closest to them at a time of deep introspection—the end of their parents' lives.
While both originally started photographing these events for their personal albums, their experiences magnified in importance over the years spent with their aging parents. As time passed, caring for their parents brought them through a process of self discovery that taught them as much about themselves as the loved ones for which they were caring.
In the end, both Phillip and Maggie were left with bodies of work that relate not only their personal journeys, but speak to universal themes of love, life and family.
MediaStorm is proud to have partnered with both Phillip and Maggie to tell their individual stories.
A Shadow Remains by Phillip Toledano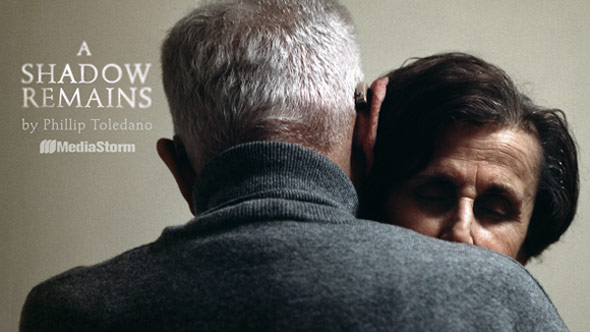 Phil Toledano's life is marked by the passing of family. Each death diverting the river slightly. "You see yourself clearly when your parents die. You're silhouetted on the hilltop, whatever that means."

Rite of Passage by Maggie Steber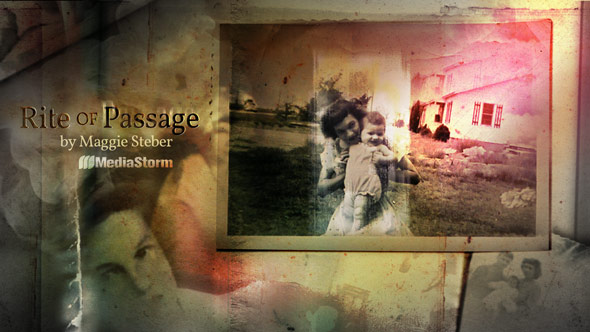 Maggie Steber was an only child. Madje Steber was a single parent. They were all the family they had and it wasn't easy.

A Shadow Remains and Rite of Passage were released today on Pay Per Story, a new multimedia platform that allows viewers unlimited access to a single story for a one-time fee of just $1.99. To learn more about Pay Per Story, read about Why We Switched to a Pay Per Story Model or see the FAQ